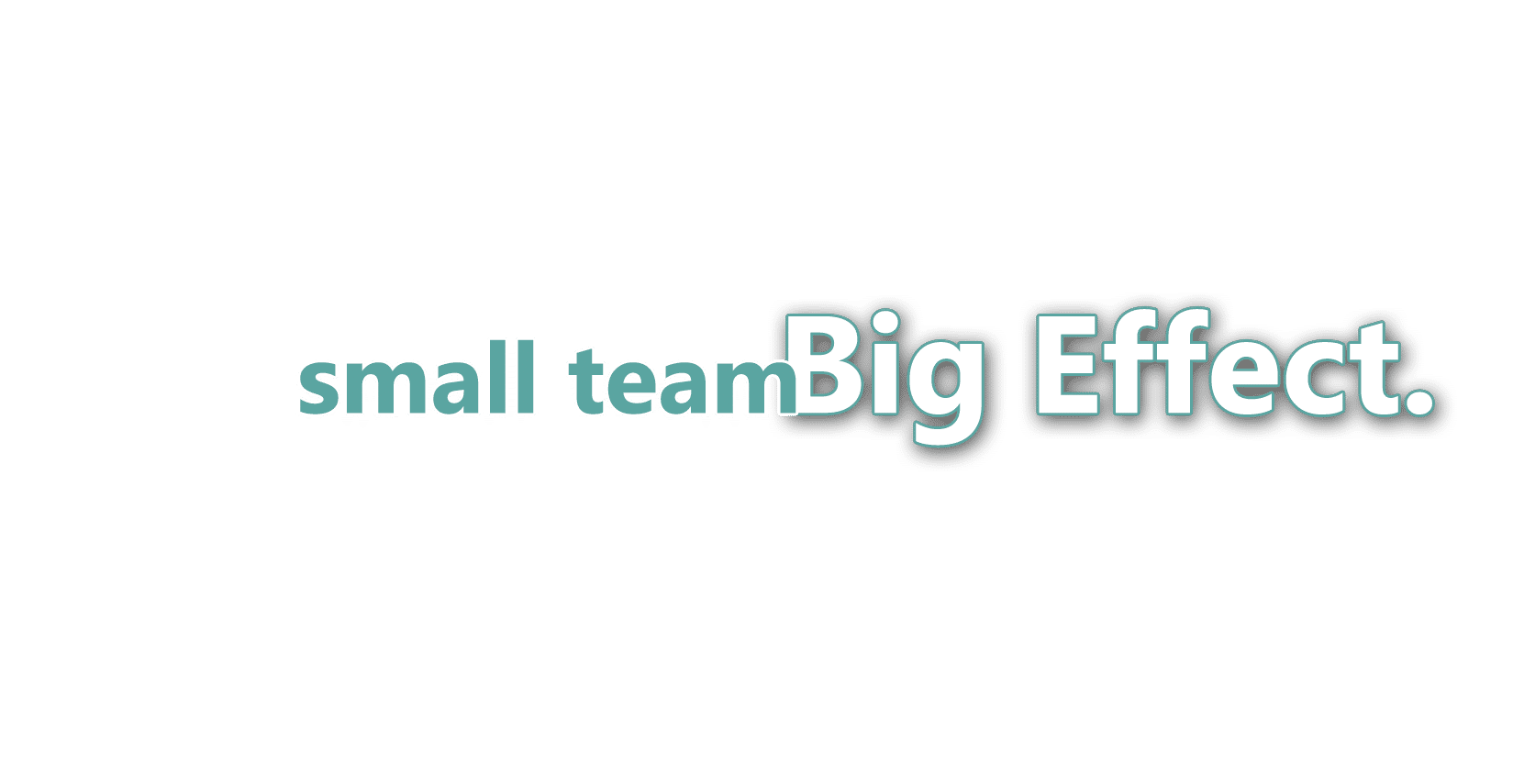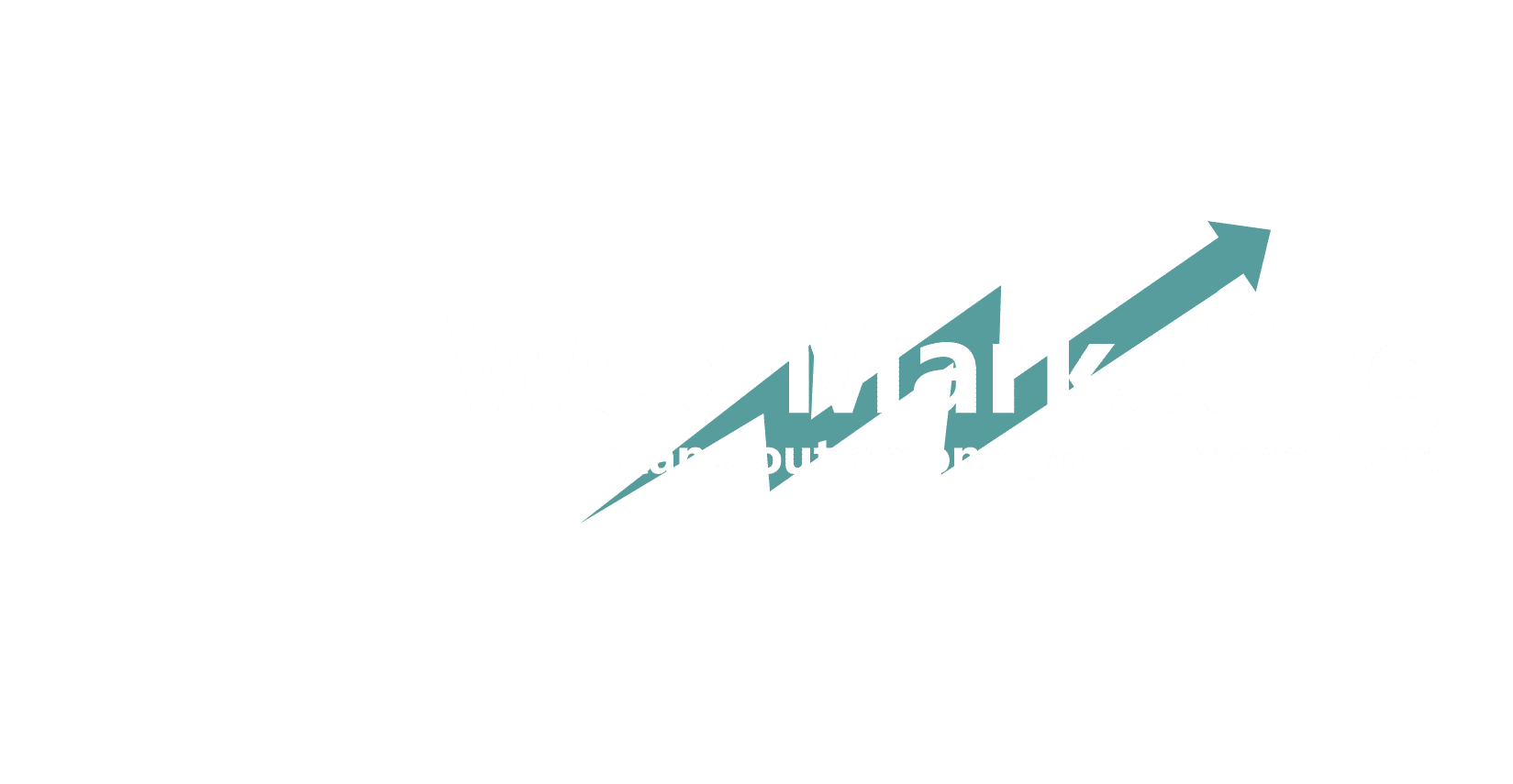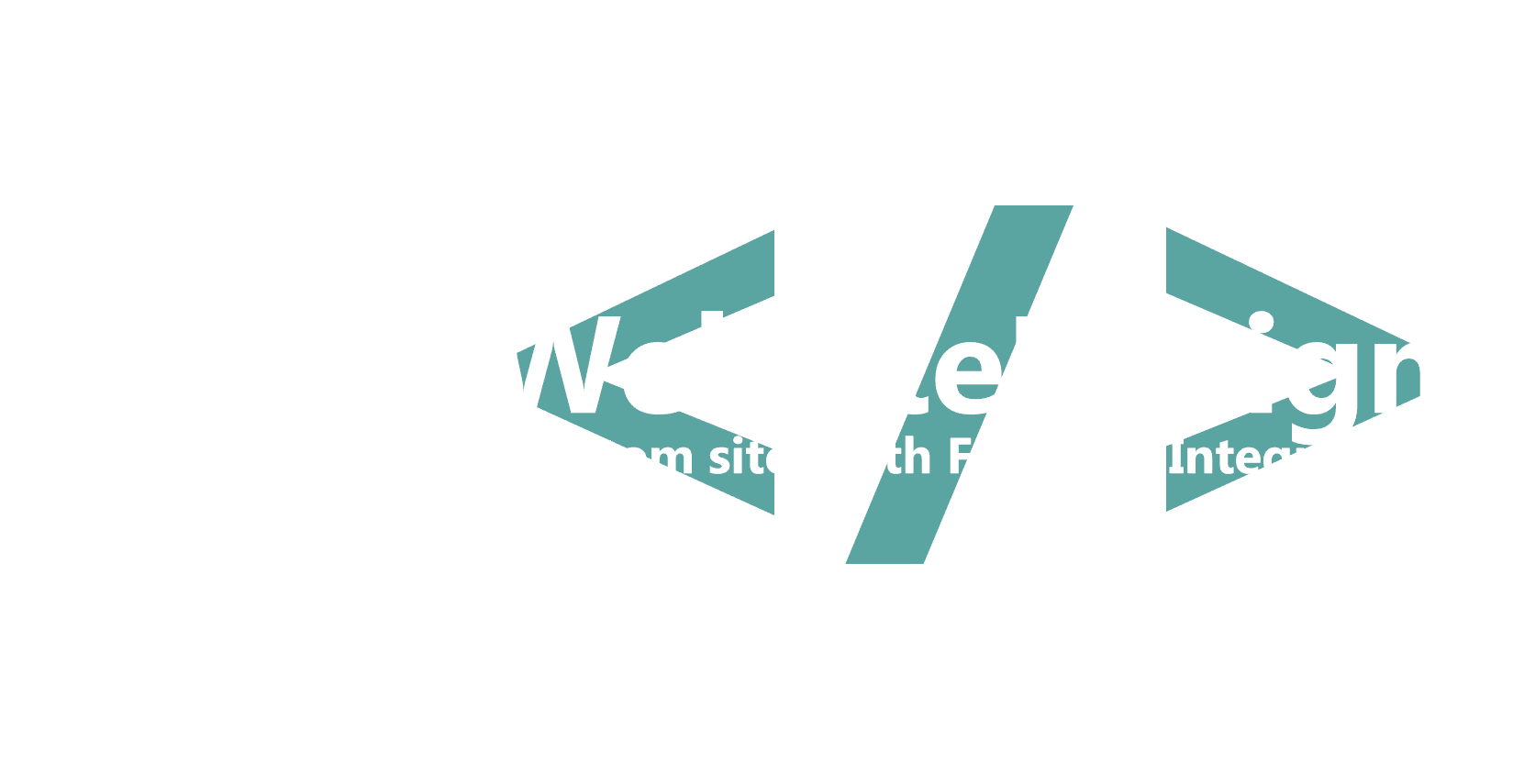 Mouse-Over or Tap to Flip
From building our first website and climbing search engines through SEO and content optimization, to researching the best digital marketing and advertising techniques, we have fought to learn the ins and outs of the internet to help local businesses reach their potential.
WEB DESIGN
Our business-minded system helps us create functional sites that drive traffic and dominate search engines.
INTERNET MARKETING
We use a variety of analysis tools and our in-depth knowledge of the web to develop a customized plan that accurately aligns with your business goals.
LOGO/GRAPHIC DESIGN
We combine art and technology to create eye-catching, functional graphic designs for all types of local businesses.